news & press releases
LATEST MUSIC
I won't be releasing new music for a while. Things are a bit difficult right now: no money, and a bad case of frozen shoulder. There is stuff recorded, and I'll be trying to put it out once my shoulder is healed, but I don't yet know when. Thanks for all your support folks; it means a lot. xoxo
RECENT RELEASES
O&AL's 2012/2013 releases are available online and in stores. Check out these releases on the music page, where you can stream the seven-song EP, Hard Times, and the three-song 7inch, It's Alright. You can also purchase digital copies of all the songs for $1 each via the band's bandcamp page. The songs were recorded with Simon Larochette at his studio, The Sugar Shack and were mixed and mastered by Dan Weston. Below is the cover art for both releases.



The paintings featured throughout the EP are the work of Trevor Kyle Carter. Please look through his website for some more examples of his artwork.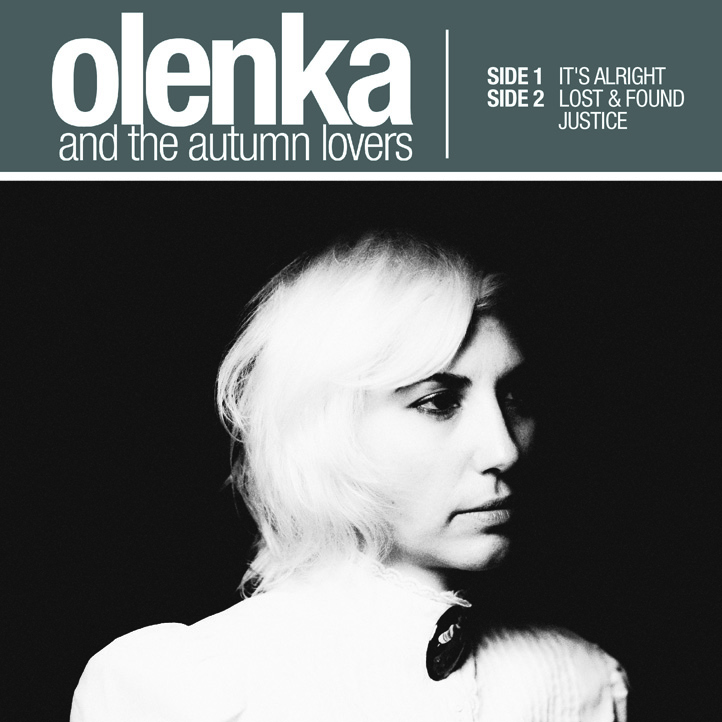 The photographs on the front and back covers of the 7inch are the handiwork of Cory Downing. Visit his website for some more examples of his work.
CBC's Vinyl CafE & Q
O&AL were featured on a broadcast of The Vinyl Cafe in which Stuart McLean et al. explored the ups and downs of the winter season. The song "Northern Lights" - from the 2008 self-titled, full-length album - was played alongside a number of stories and songs depicting the varied ways in which we come to terms with the season and its mood.
O&AL performed as Q's live music guests on Friday, March 11th, 2011 with guest-host Jann Arden.
Maggie Howie
Olenka Krakus penned the song "Maggie Howie" which she performed with Autumn Lover Sara Froese as their contribution to Henry Svec's compilation Folk Songs of Canada Now. The song was recorded in London by Andrew James and features ambient background sounds courtesy of London traffic, Sara's cat, and Mr. Svec himself. Folk Songs of Canada Now offers up a collection of modern field recordings, showcasing the sometimes silly, often poignant, stories of a seemingly modern yet timeless era, and featuring a number of Canada's finest artists. It can be downloaded for free here.

Check out this stellar review of the album.


Olenka & Lightfoot
Olenka has contributed a cover of "Rainy Day People" to a compilation of Gordon Lightfoot songs put together by the fine folks at Herohill. You can download your FREE copy of the compilation at this link.
JRMAs
O&AL won the 2012 Jack Richardson Music Award in the Traditional Folk/Roots category in April 2012. Olenka Krakus won the 2011 Jack Richardson Music Award for Contemporary Singer/Songwriter in April 2011. O&AL won the 2010 Jack Richardson Music Award in the Traditional Folk/Roots category in April 2010.
Olenka's CBC Radio 3 Podcast
Olenka features a number of London bands/artists in her CBC3 podcast. Take a listen here.
blog
ME on Some backING vocals
In lieu of releasing some new music of my own (which I can't really do right now cuz I'm poor and have frozen shoulder), here's some new music from my dear friend Shawn Clarke (my former bandmate) who asked me to sing on his new album, Topaz (2017). Here's a link to the song "Autumn in New Brunswick".
BRBR Session
The kind folks at BRBR posted a few videos from our November 2015 session with the Vancouver band. Below is footage of our two songs: Papillon and Courtyards. Both feature Dan Toews on electric guitar, Christopher Ellis on bass, Ridley Bishop on clarinet, and Jeffrey Moon on drums and mandolin.
The first video is BRBR's first Vancouver episode and features our rearrangement of my old song "Papillon" at the 16:22 mark.
The second video is of our performance of "Courtyards", featured in BRBR's second Vancouver installment.
BRBR a Vancouver
In the first week of November 2015, we were invited by the folks at BRBR to record some songs during their 7-week-long francophone/-phile music scouting mission across Canada. Below are some questions I answered en francais (with apologies to our more fluent francophone fans).
O&AL music in INDIE FILM
"Iron Pump" has been featured in a Canadian, short film called Ironied. It's the brainchild of writer/director/producer Tyler Parr, who fortunately saw room for the song in his thoughtful film. It's a personal reflection on two men's lives and the role that homelessness plays in their distinct yet congruent experiences. The film is currently being featured by Omeleto on their YouTube channel and can be viewed at this link.

O&AL music in London-Based Doc
Our song "East End" has been featured in a London-Ontario-produced documentary. The doc is called 25%, and it investigates women's under-representation in Canadian politics and leadership and the need to challenge and change this status quo. You can stream the documentary online at this link.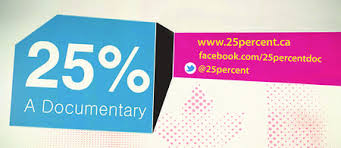 Playlist for Vancouver Is Awesome
The lovely folks at Vancouver Is Awesome asked me to put together a playlist of some local musicians, and I was happy to comply. Here's a link to the playlist, if you're interested in hearing what some current Vancouver-and-area folks are up to: VIA Olenka playlist.
7-inch Redemption CodeS
Thanks to a few incredible fans, we were made aware of an error with our Digital Download system for It's Alright -- our latest 7-inch. If you had an issue, our system should now be fully operational. To redeem your digital copy of the record, find your download code and enter it here. If you notice any further problems, don't hesitate to contact Jeremy at jeremy.klaver@gmail.com.
OLENKA SKATEBOARD!
There's a skateboard out there named after the band! It's the handiwork of LMM and was inspired by our music and Trevor Carter's artwork (Trevor is responsible for the bird images that adorn the skateboard; they were originally a part of a tour poster that we had made up for our 2011 Summer Tour). Wow! What a treat!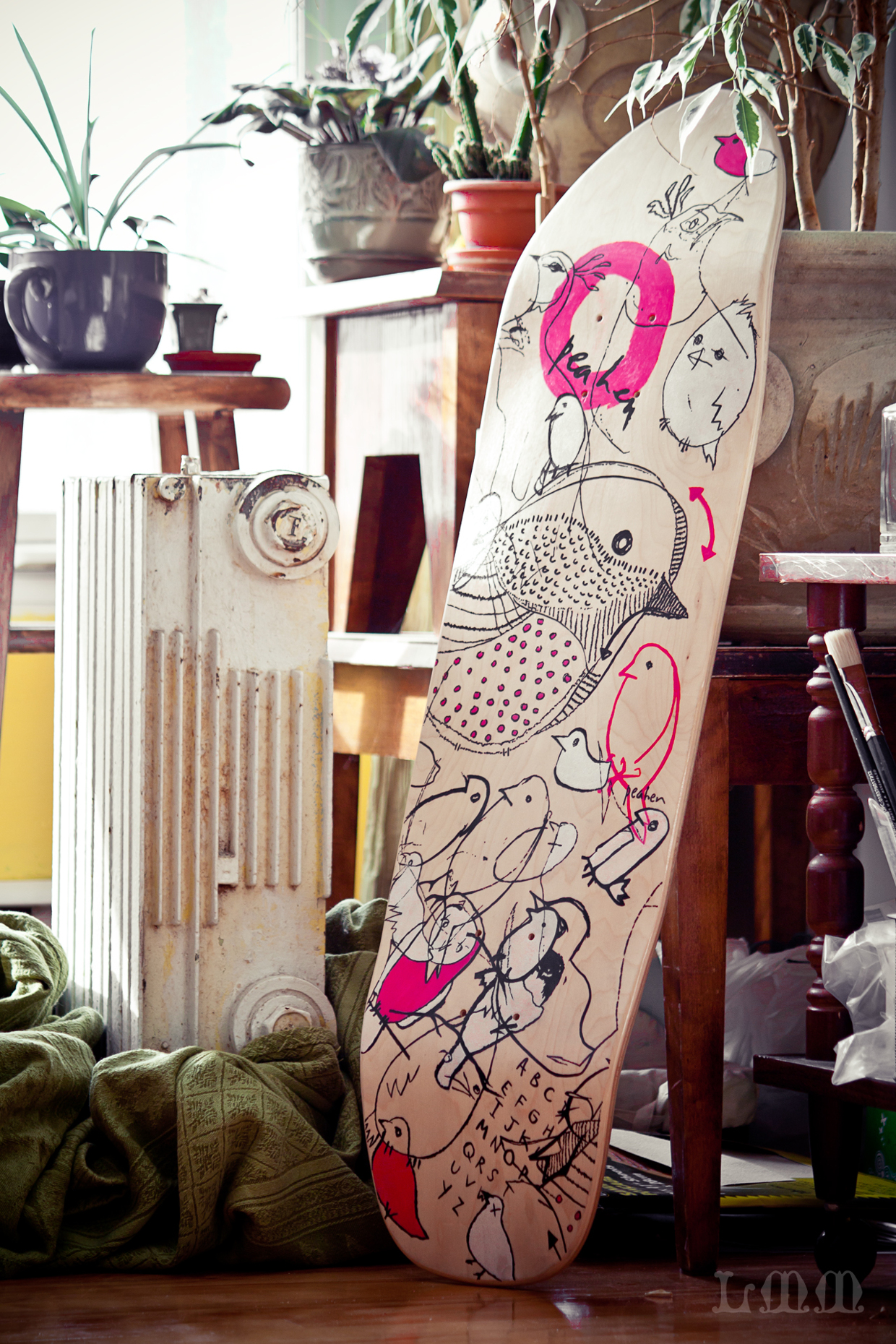 Connie Converse Cover
Some time in the winter of 2012, I recorded a cover of a Connie Converse song. A media studies grad student in New York, by the name of Andrea Kannes, has put together a documentary on the little-known folk musician, and has posted the song on her website. Check out the recording at this link.
o&AL
@olenkalovers